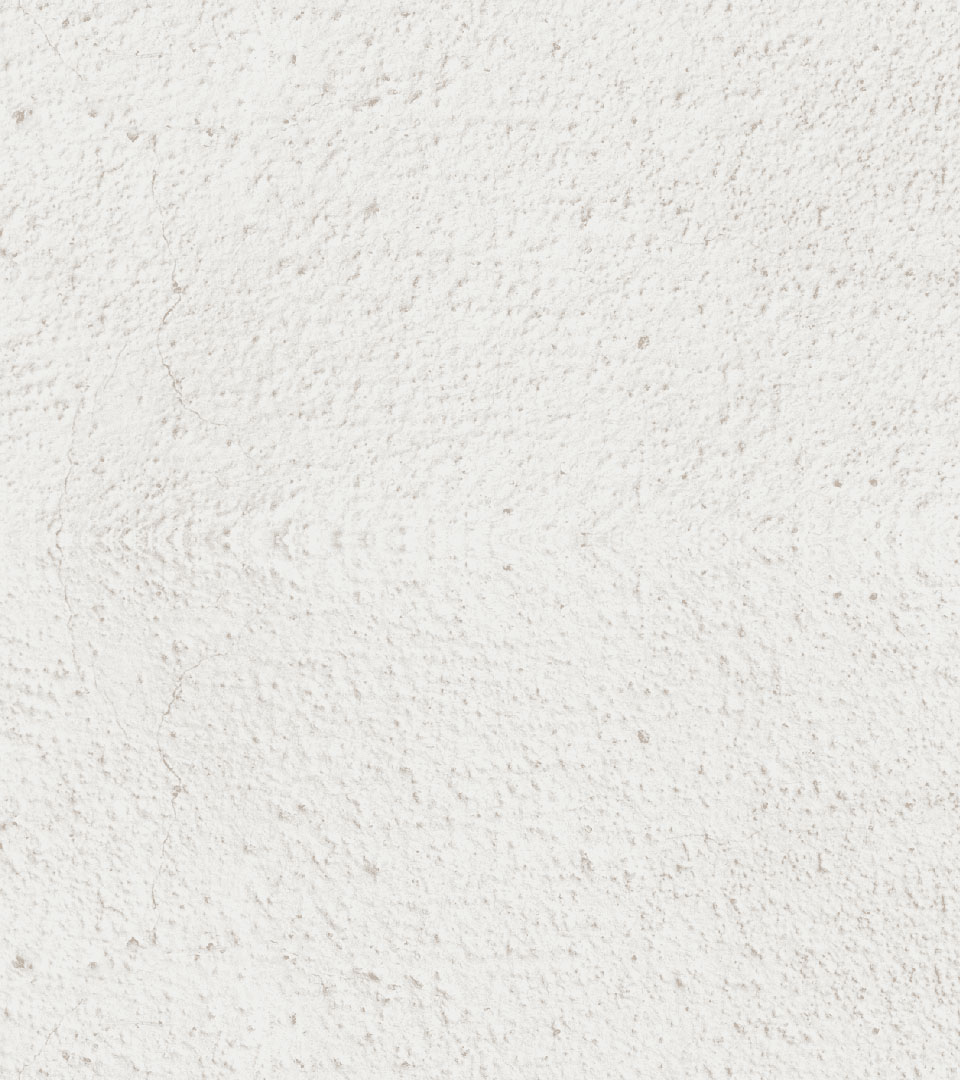 Kids' Meals
Available for children 12 and under. All kids' meals are served with chocolate milk or a kids' soft drink and a scoop of ice cream. Browse everything our full menu includes below. To see pricing and items available at your local Beggars Pizza, please select your nearest location with our store locator.
Kids' Meals
Thin Crust Pizza
Cheese, sausage or pepperoni.
Dino Chicken Nuggets
Served with French fries.
Mostaccioli or Spaghetti
Topped with marinara sauce.
Mac & Cheese