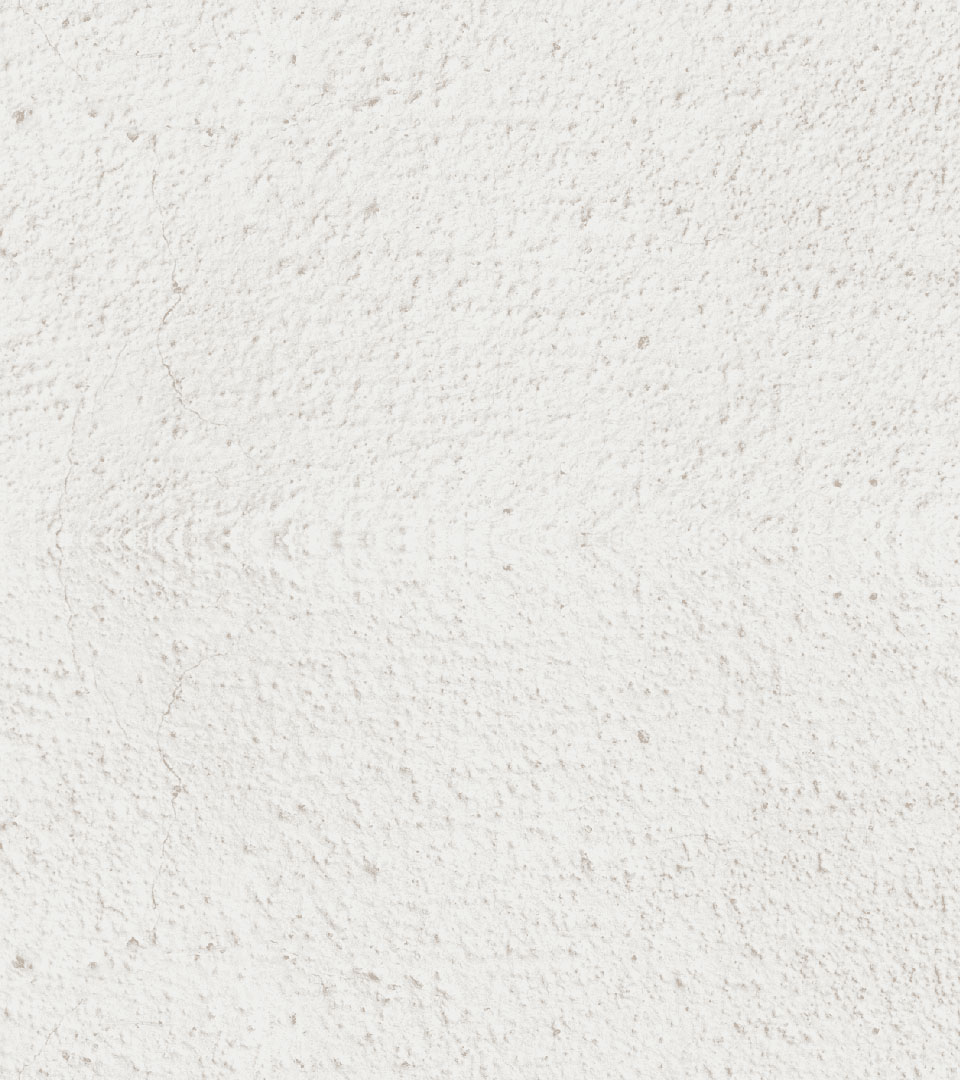 Contact Us
Have comments about your recent experience with us? Any questions about our locations or catering options? Just want to say "hey" to your friends at Beggars? Use the form below to get in contact with the Beggars Pizza team.
Frequently Asked
Questions
Some questions we get often, so we keep the answers right here. See if we answered yours below.
Online Ordering
How do I create an online ordering account?
To create an online ordering account, begin an online order with your local Beggars Pizza and sign up for a Feedme account when prompted.
I forgot my password. What do I do?
If you forgot your online ordering account passwords, click "Recover password" when prompted at the login screen.
There was a problem with my order. Who can I contact?
Please call the location you ordered from directly if there are any problems with your order. Make sure to have your phone number available and the name associated with the order.
Menu
Where can I view your nutritional information?
Where can I view your allergen information?
Where can I find a menu and pricing?
You can browse our full menu on our Menu page. For pricing information, begin an online order with your local Beggars Pizza or call the location directly.
Rewards
How do rewards work?
For every $1 dollar you spend, you earn 1 point. For every 200 points, you will earn $10 in Beggars Bucks. Taxes, coupons, and delivery charges do not count towards points earned.
How can I sign up for the rewards program?
I made a purchase without using my account; can I still receive points?
What should I do if my rewards are not showing up in my account?
In order to receive rewards for your purchase, you must tell an employee prior to payment that you are a loyalty member. You will need to provide your registered phone number or your account card number.
In addition, please make sure your account has been registered. An unregistered account will still accumulate points, but in order to redeem your rewards you will need to complete registration. Visit register.beggarspizza.com to register your account.
Do rewards expire?
Yes, rewards do expire after one year. All information will be in the email you receive upon registration as well as in your account and on the app.
Does my loyalty club membership ever expire?
If 200 points are not earned in a 6-month period, your account will be moved to a Little Cheese status. You do not lose any points or rewards. Once you reach 200 points again, you will become a Big Cheese member.
How do I change my account information or reset my account password if I have lost or forgotten it?
You may log into your account and click "Edit Account." Beggars Pizza employees are unable to change any account information.
Can I use rewards or coupons online?
Yes, please make sure to enter your loyalty information when ordering. Coupons will require a valid code.
How can I sign up for the rewards program?
Locations & Hours
Do your locations accept reservations?
This varies by location. Please contact your restaurant of choice to inquire.
How can I find a location near me?
How can I give feedback about my restaurant experience?
To submit feedback about your restaurant experience, visit our Contact page and fill out the form linked.
Shipping & Catering
Do you provide any shipping options?
We do not offer shipping at this time. However, if you would like to place an order and ship it yourself, we recommend ordering "par-baked" pizzas and following the frozen pizza cooking instructions on our Cooking Directions page.
Do you offer catering options?
Yes, we do. Catering options vary by location. Please see our catering menu on our Menu page for more information.
Can someone assist me with coordinating a large business order?
Yes, please call the location you will be ordering from, and someone will be able to assist you.
Careers
How can I submit a resume for an open role?
How can I find a position in a specific state or category?
Gift Cards
How do I purchase a gift card?
Please visit a Beggars Pizza location to purchase a gift card.
How do I check the balance of a gift card?
The back of the gift card will provide a phone number to check your balance, or you can bring it into a Beggars Pizza location and an employee can look up your balance for you.
Cooking Directions
Do you have any cooking instructions for frozen items?
Franchises
Does Beggars Pizza have franchises?
Donations
Does Beggars accept donation requests?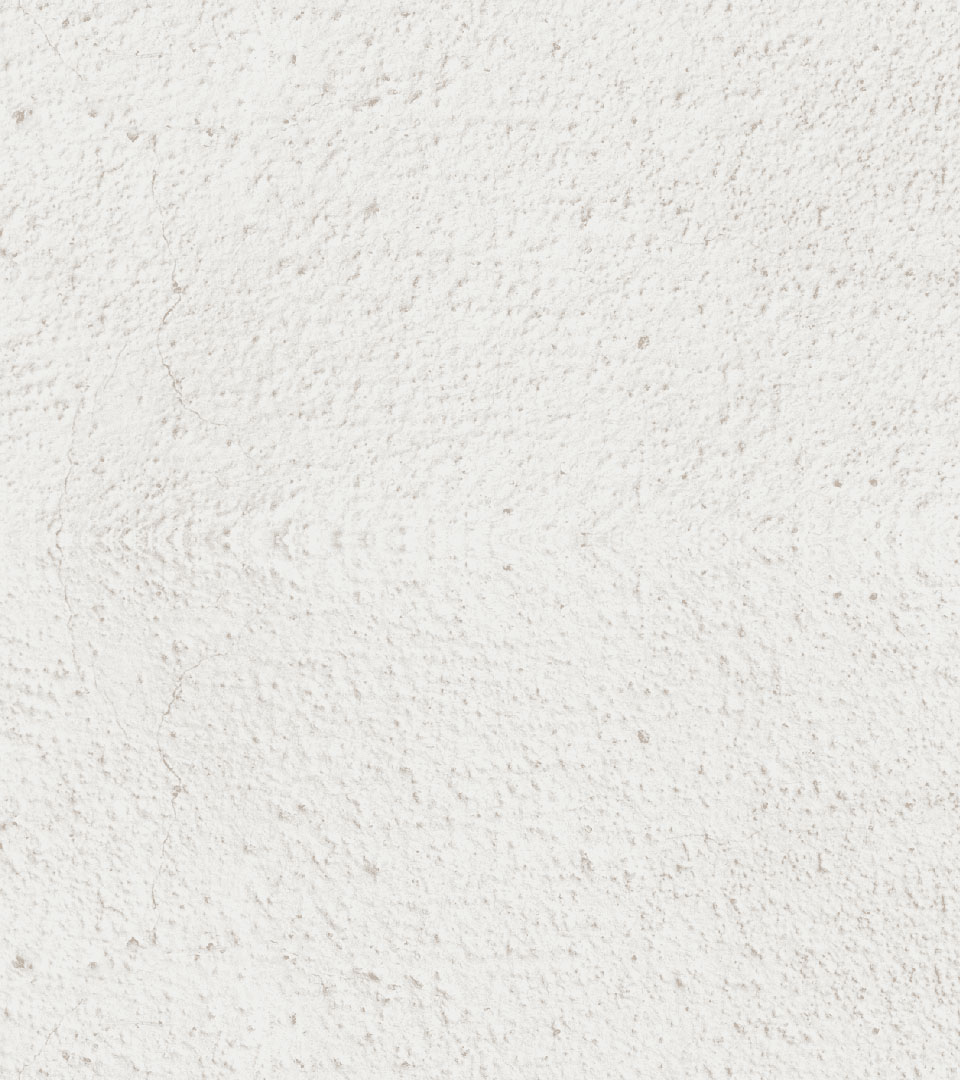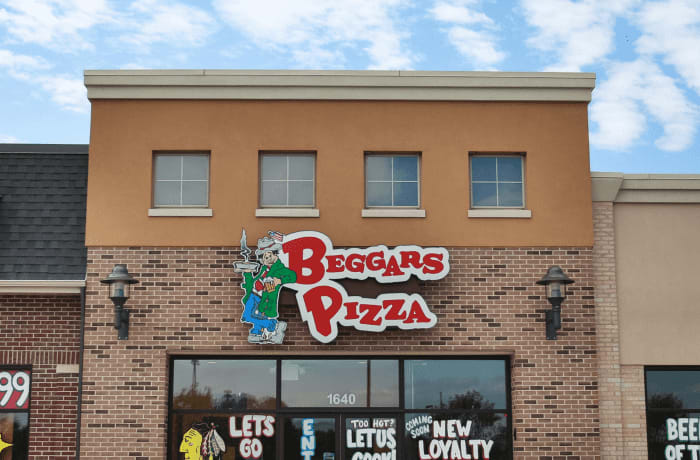 Explore Our Franchise Opportunities
View Franchises