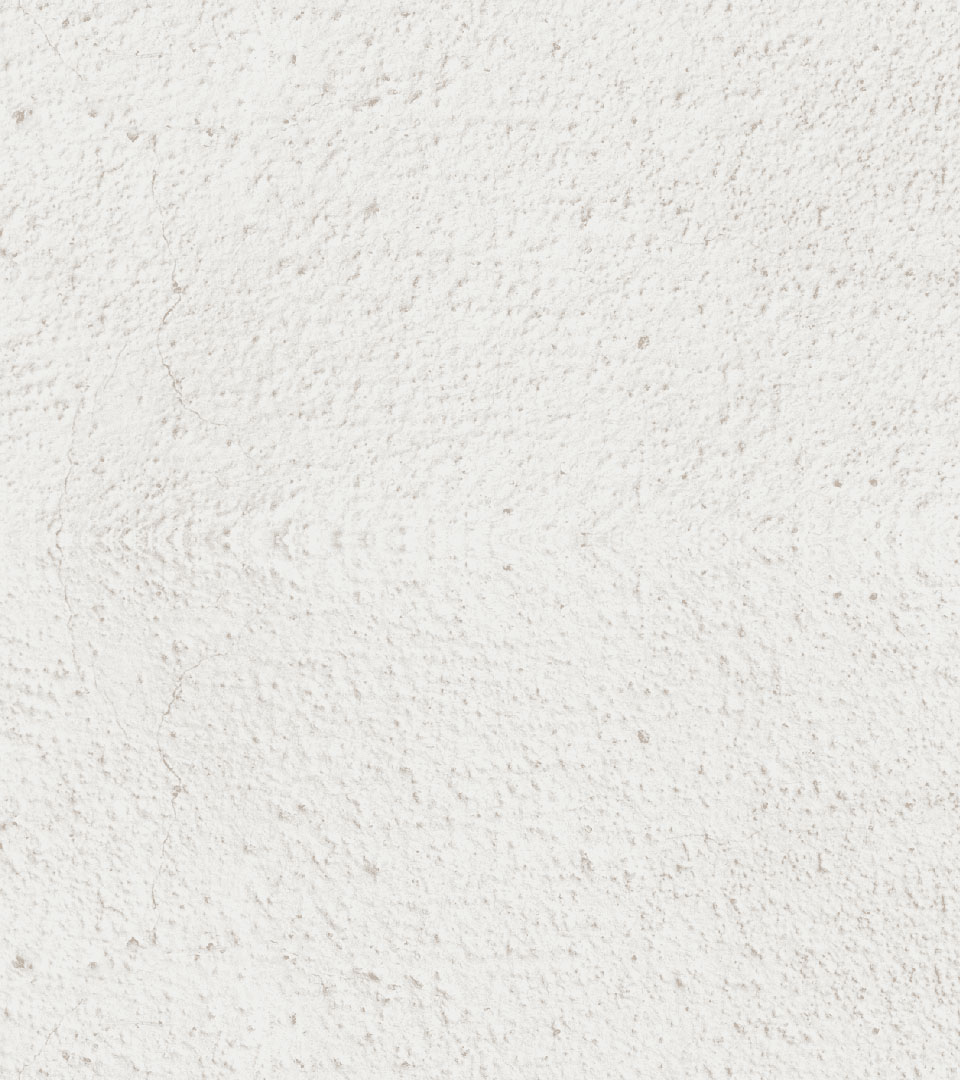 Good Causes Are Cause For Great Pizza.
Giving back is baked right into the way we do business. For as long as we've been around, we've been supporting the communities we serve by donating food to events, fundraisers, and nonprofits in our area—because pizza tastes even better when it's paired with a side of good deeds.
All You Have To Do Is Ask.
To request a donation from us, just fill out our donation request form. Donations are distributed as gift certificates to approved events and fundraising efforts. Monetary awards can be earned through our "Eat & Earn Program." As we've grown over the years, so have our donation requests. Because of this demand, all requests must be received at least 4–6 weeks prior to the fundraising event date, and we limit donations to each organization to once per calendar year. We may not be able to reply to all requests for donations. On occasion, funding or other obligations may also limit our ability to provide donations. If your request is approved, we'll let you know!
Request a Donation