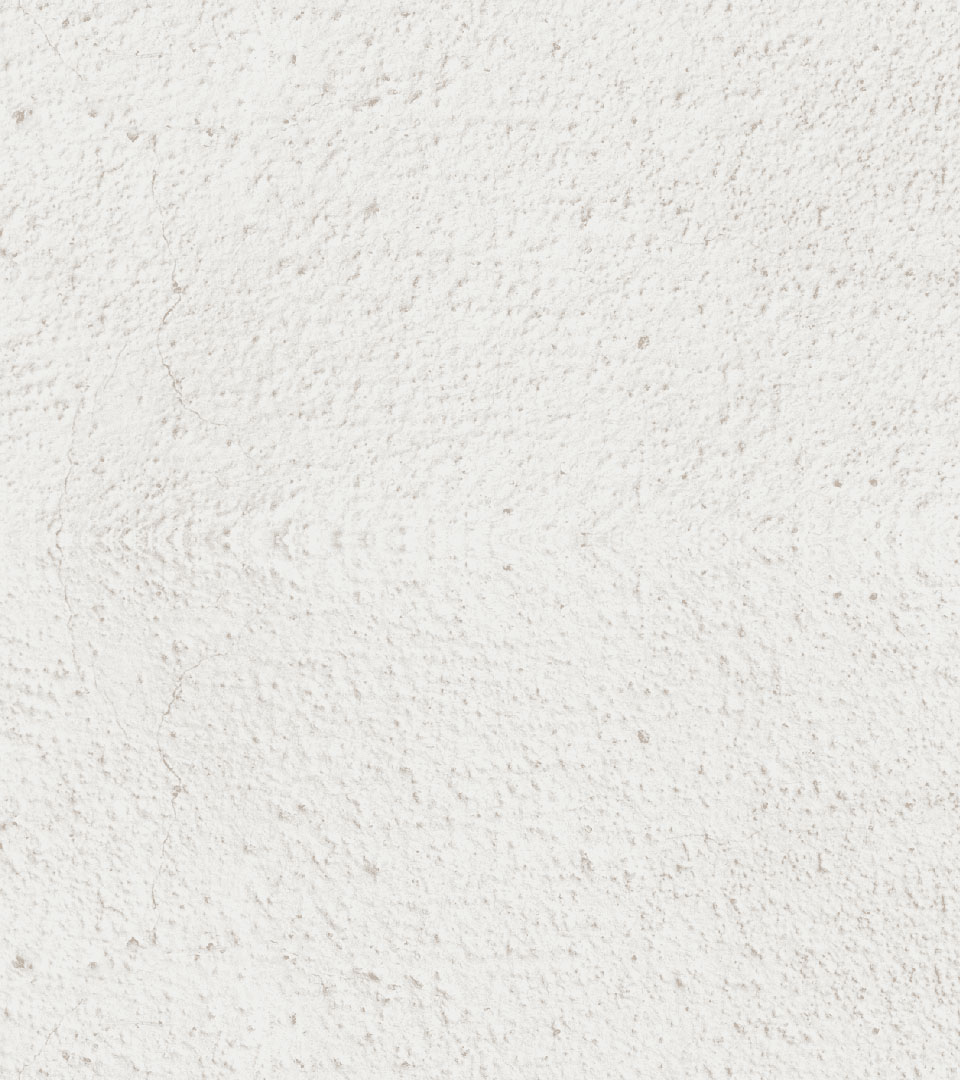 The Big Cheese Loyalty Club.
Points, rewards, discounts, and pizza. Capiche?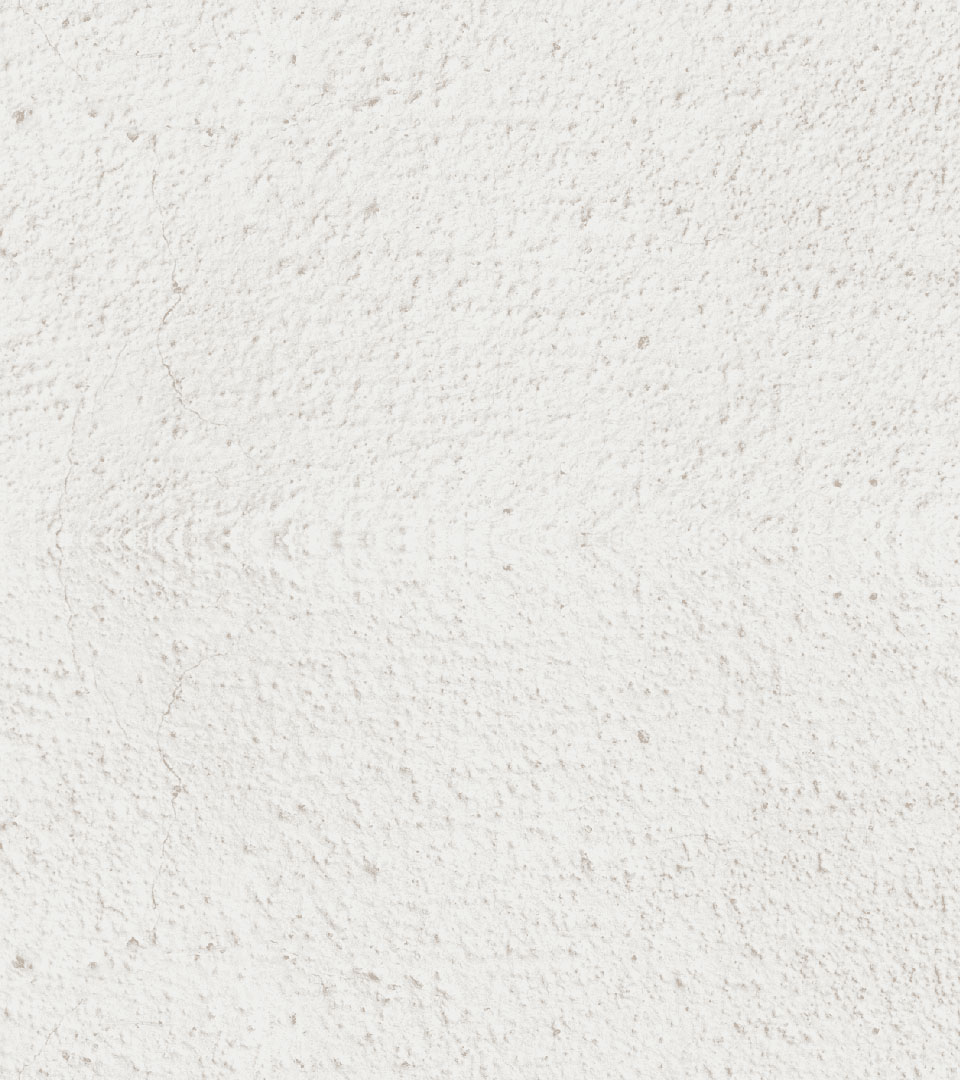 Four Easy Steps
To Savings.
Eat a ton of Beggars Pizza? Good—you'll be a Big Cheese in no time.
Create a Beggars Pizza Loyalty Account
Earn a Point for Every $1 Spent
Get $10 in Beggars Bucks Every 200 Points
Become a Big Cheese at 400 Points
Restrictions apply. Points cannot be redeemed or earned via a third-party app. Please provide your membership number when ordering in-store or through the phone to receive rewards. Points expire after one year.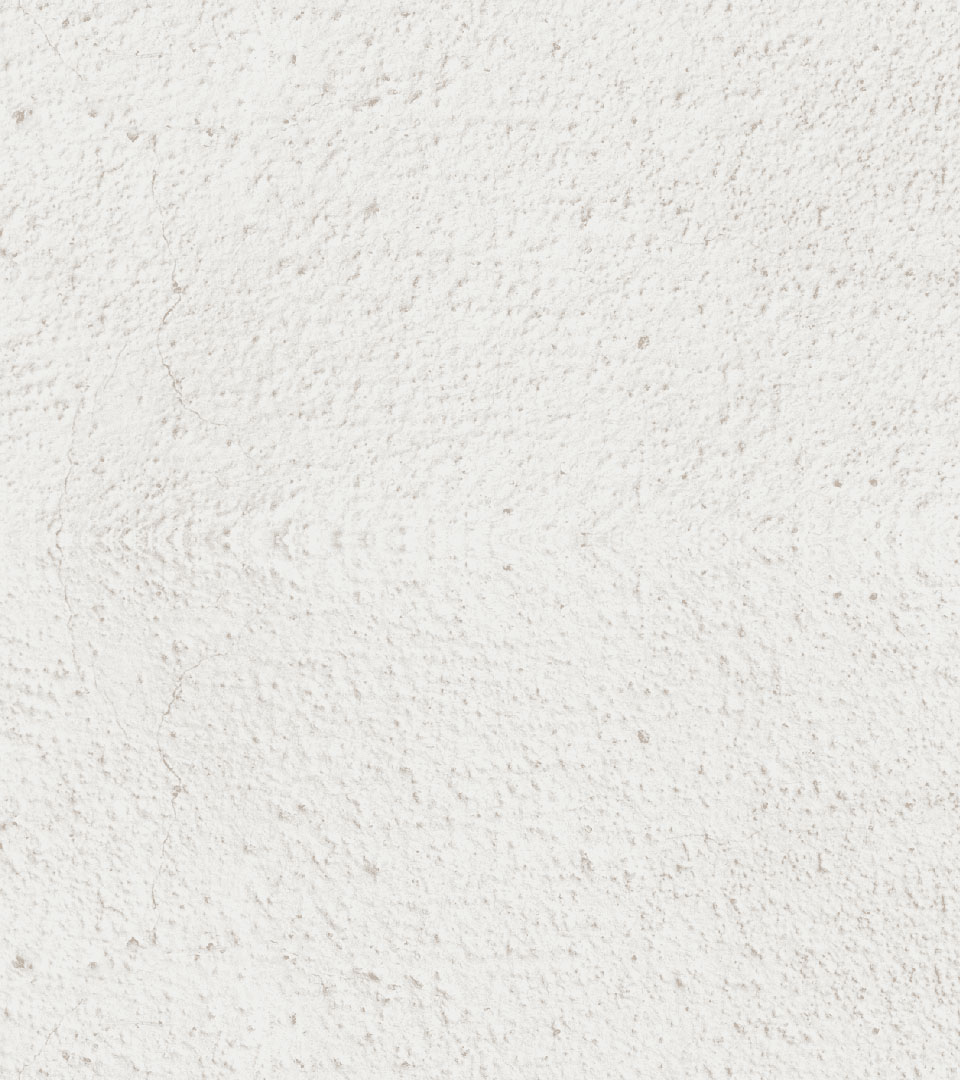 It's Simple As
Eat, Earn, Repeat.
It really is that easy. When you become a Big Cheese, there are always ways to enjoy and save on Beggars Pizza, from free treats on your birthday to monthly opportunities to save on menu favorites. Just mention your membership every time you order in person, online, or by phone.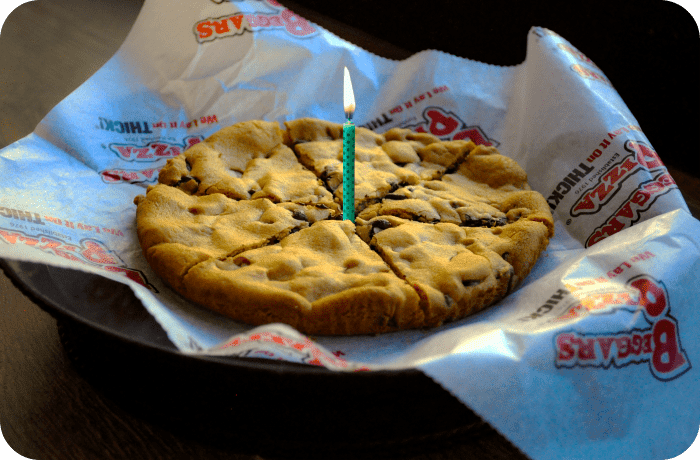 Free Birthday Offers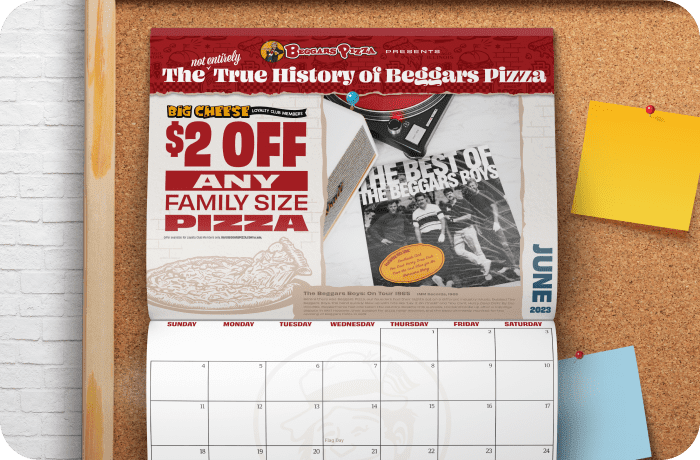 Monthly Discounts & Promos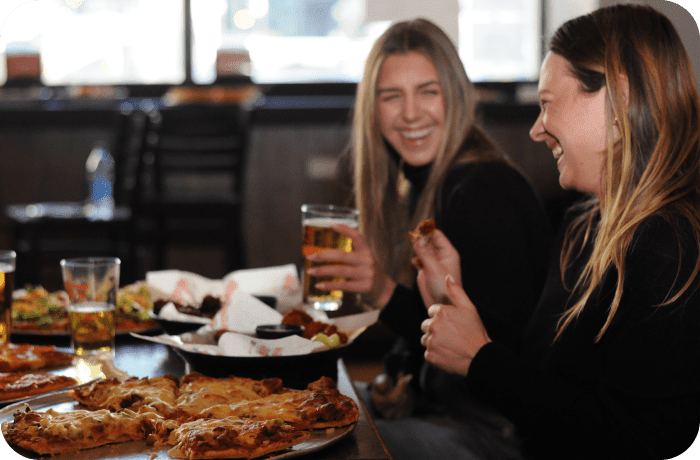 Referral Rewards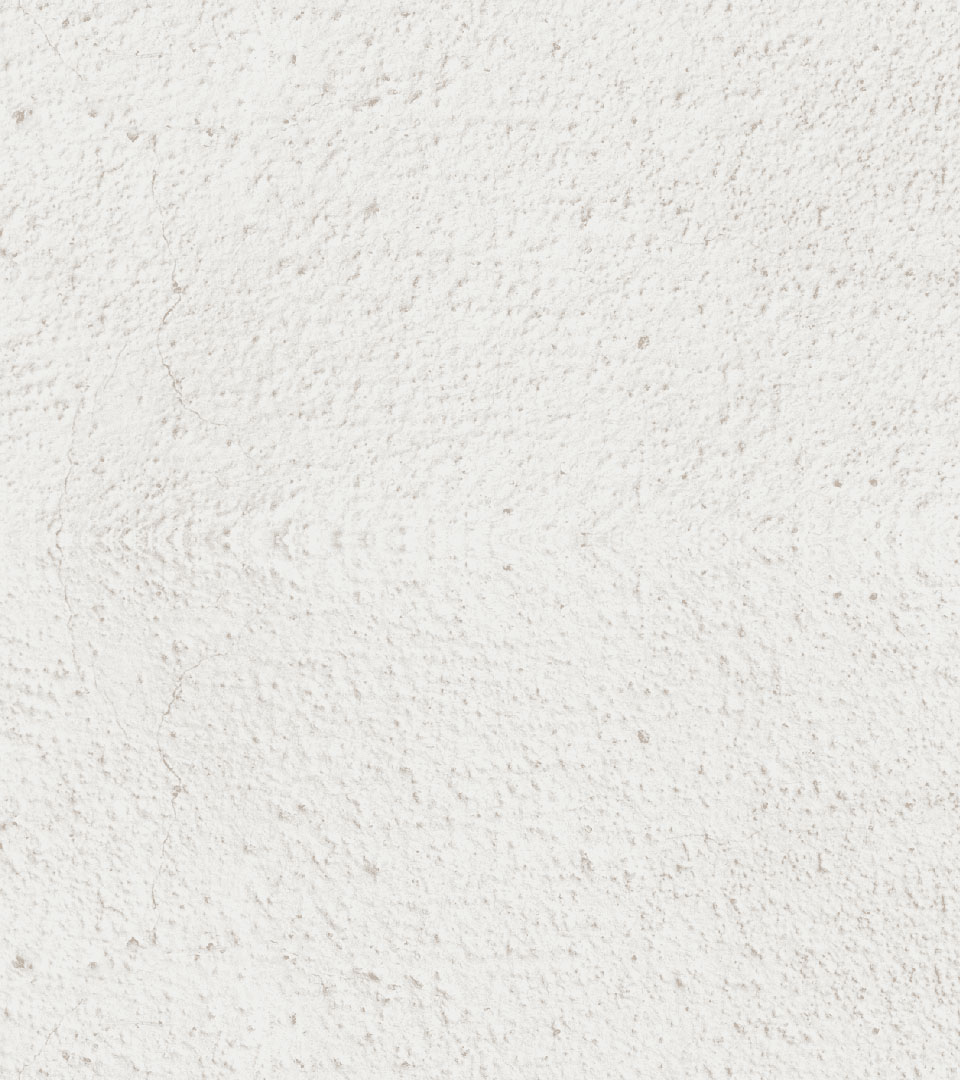 The Best Time to Become a Big Cheese
Was Yesterday.
The next best time is right now. Create your account today to start earning points—and don't forget to send a referral to your friends to receive rewards when they join the club!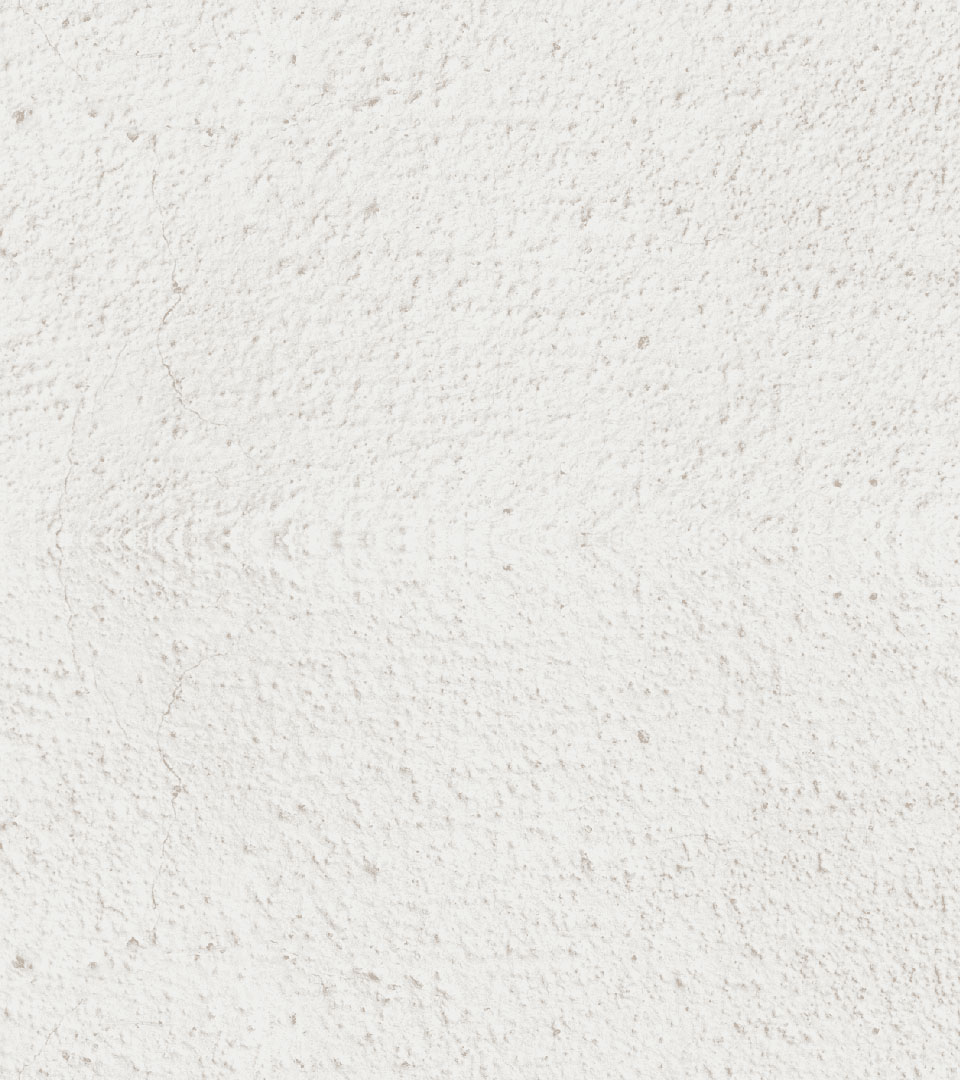 Have Your Points Gone M.I.A.?
We Blame Technology.
Fill out the form below and we'll get in touch to make it right (and be sure you mention your Big Cheese membership every time you order from us). Did We Mention Our App?
Track your points, place an order, or view your ordering history with the Beggars Pizza mobile app.