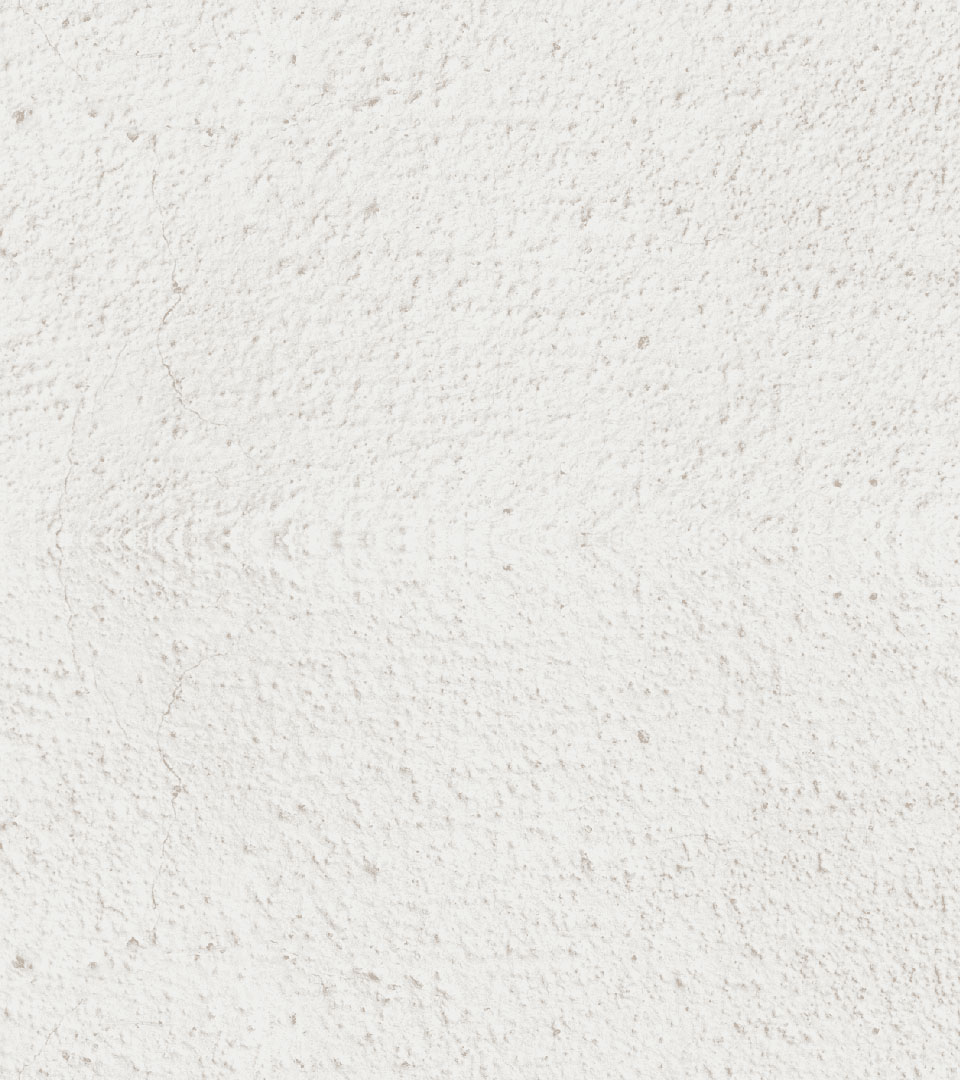 Appetizers
Browse everything our full menu includes below. To see pricing and items available at your local Beggars Pizza, please begin an order at your nearest location.
Favorites
Get any three half-sized favorites for $10.99.
Mozzarella Sticks
Cheddar Cubes
Cheese Curds
Cheesy Potato Munchers
French Fries
Curly Fries
Curly Cheese Fries
Breaded Ravioli
Breaded Mushrooms
Breaded Zucchini
Onion Rings
Fried Pickles
Jalapeño Poppers
Mini Tacos
Breads
Bosco Sticks, 3-Piece/4-Piece
Cheesy Flatbread
Pizza crust with garlic butter, seasoning, mozzarella, cheddar and parmesan.
Dough Bites
Pizza Bread, 1 Topping
Garlic Bread
Garlic Cheese Bread
Tomato Bread
Garlic Bread Trio
Garlic bread, garlic cheese bread, and tomato bread.
Nachos
Classic
Cheddar cheese, cheese sauce, sour cream, black olives, tomatoes, and jalapeños with the option to add ground beef.